The Zoho Phonebridge telephony solution you were waiting for
Recibe y realiza llamadas


Llama desde PC, Fijo o Móvil


What are the features of the new PhoneBridge platform?

Click To Call within Zoho Phonebridge

You will increase efficiency and improve the productivity of your company. You can call your customers with a simple click directly from the CRM, in addition the call record will be incorporated in the customer call history, keeping data updated automatically.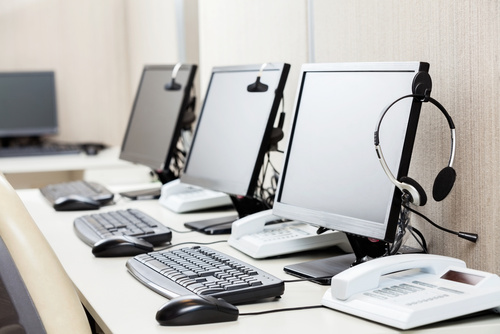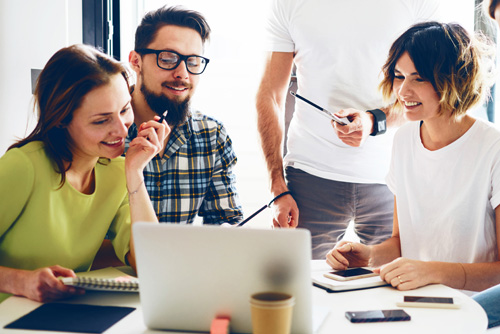 Identify your customers through incoming calls.
Know your caller and display your customer card as soon as you receive his call. This way you will give him a more personalized treatment by knowing his history and you will improve the perception of the quality of the service provided.

You can manage the calls directly from your PC or Tablet, via the Softphone, or you can use the landline phone if you prefer.
Flexibility and versatility are two of the features of ZInvox, this will allow you to use the device that best suits your needs at any time.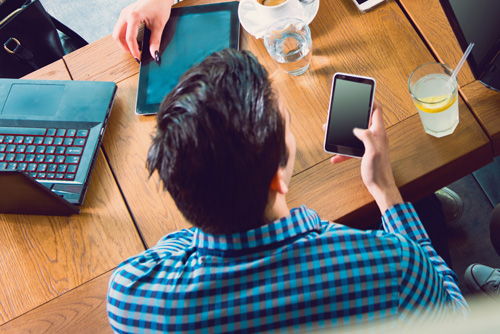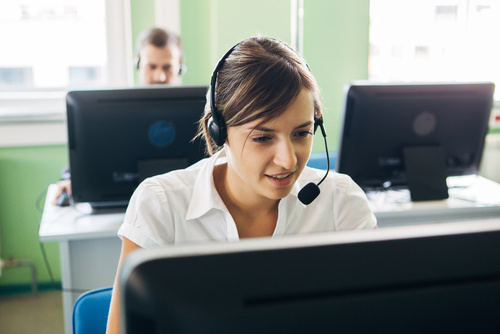 Automatic call recording within CRM.
Do not leave any customer unattended and avoid losing calls, since with each call you can lose a business opportunity or the possibility of loyalty to a customer. ZInvox will automatically keep updated the incoming and outcoming calls history so that you can check or manage them whenever you want.

Unlimited APIs for PhoneBridge
Conveniences include a wide possibility of interconnecting PhoneBridge with any of your systems.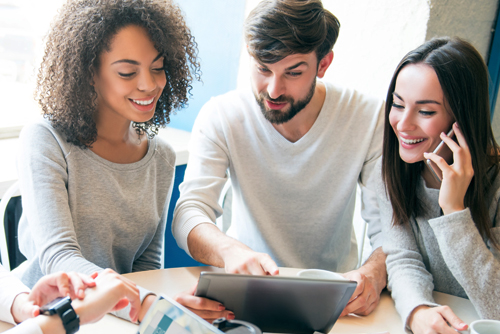 The virtual switchboard that integrates with your Zoho Phonebridge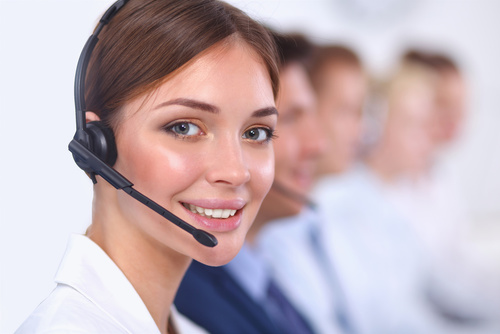 The integration of Zoho Phonebridge with Zinvox contributes to the improvement of the experience of your customers, by using the notification screen of the incoming call, click dialing and the automatic logging of calls received and issued. You will be able to perform a more personalized management, increasing the degree of loyalty and avoiding the loss of business opportunities.
Advanced PBX in the cloud
Zinvox also offers you the possibility of an advanced PBX in the cloud, all under pay-per-use without requiring any investment in hardware.
Management of calls and chats
By incorporating the Zinvox chat module into your web, you can manage chats in the same way as a call. Chat installation is quick and easy.
SMS
Zinvox allows you to send massive or individual SMS, with all shipping result traceability.
Clientes
ZINVOX
LICENCIA DE ZOHO PHONEBRIDGE CONTRATADA
Minutos GRATIS incluidos por Licencia
STANDARD
PROFESIONAL
ENTERPRISE
PLUS
ULTIMATE
Fijos
Fijos
Fijos
Fijos
Fijos
50 min
75 min
100 min
125 min
250 min
Precio minuto a fijo después
1,6c
1,6c
1,6c
1,6c
1,6c
Precio minuto a móvil después
3,9c
3,9c
3,9c
3,9c
3,9c
Recepción de llamadas
Gratis
Gratis
Gratis
Gratis
Gratis
CONTRATAR
CONTRATAR
CONTRATAR
CONTRATAR
CONTRATAR